Selling your property is a monumental step in your life, and we are here to ensure it's a smooth and rewarding experience for you.
---
Our dedicated team of professional brokers is committed to providing you with a precise and dependable property appraisal. We understand the importance of pricing your property correctly to maximize your return on investment.


With
Compagnie Immobilière du Léman
, you won't be alone in this process. We'll work closely with you to craft the perfect commercial strategy for your unique project. We firmly believe that success in property sales is achieved through collaboration and effective communication.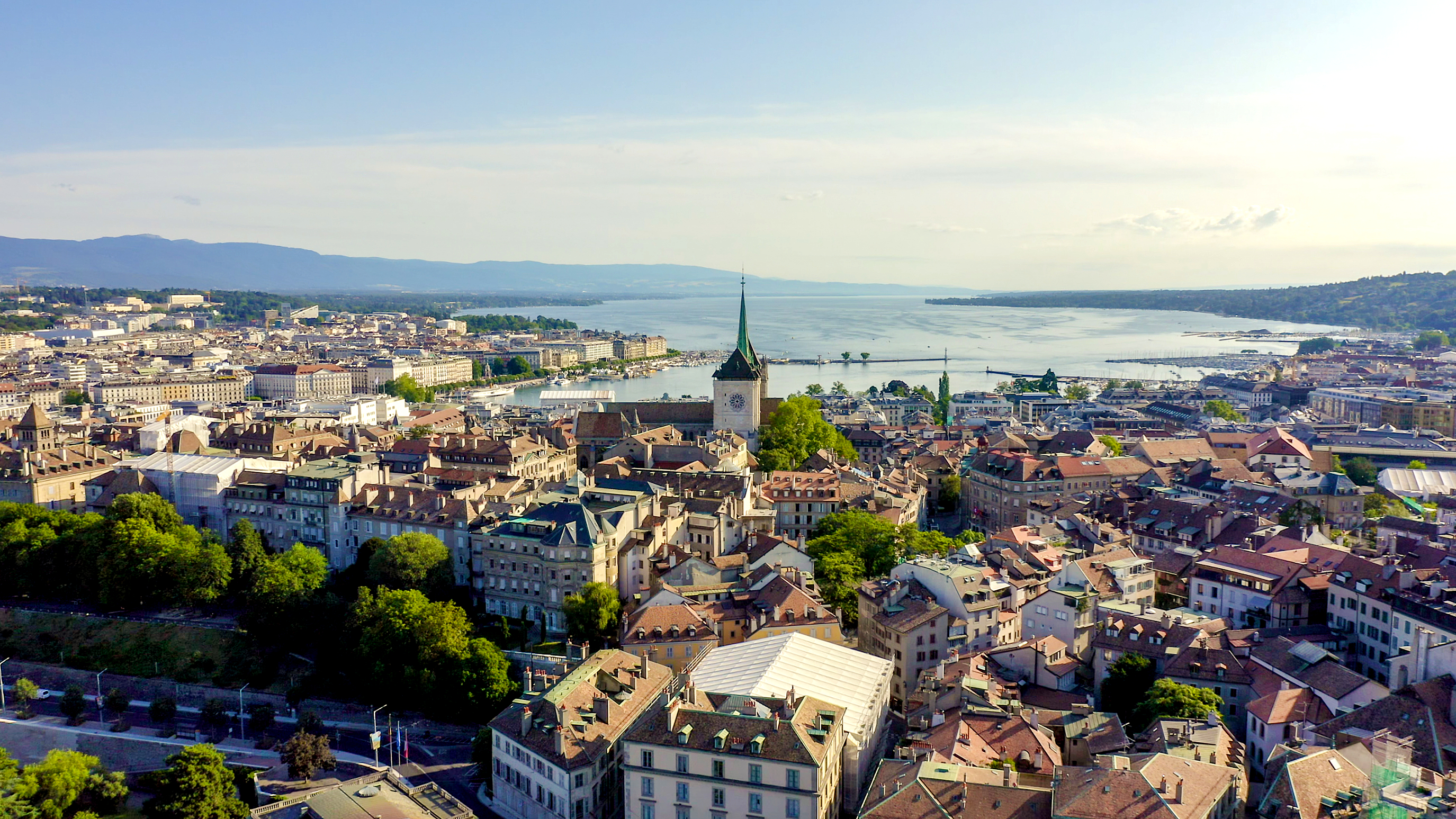 Why us?
Precise Property Appraisal: Our expert brokers provide accurate valuations
Tailored Commercial Strategy: We work closely with you to define the right approach.
Services: Estimations for all property types.
Market Insight: Deep knowledge of the Geneva and Lake Geneva real estate market.
Cutting-Edge Technology: We use Matterport® cameras and drones for stunning property presentations.
Ethical and Professional: A transparent and dedicated team that prioritizes quality.